Management Team
Chaz Berman, Chief Executive Officer (LinkedIn Profile)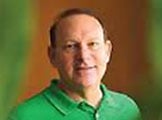 Mr. Berman has conceived and built many successful companies over the past three decades prior to accepting the CEO role at Grower's Secret, Inc.
He was the Chairman and CEO of United Consumer Benefits Network, Inc. (UCBN), a membership and direct response loyalty marketing company. In addition he was the Founder & Chairman of UniPrivacy, Inc., dba DeleteNow, a company founded to help consumers prevent identity theft.
As Chief Operating Officer of MyPoints.com, Inc., he was responsible for the Company's domestic operations and he initiated a major profit-focused restructuring of the Company ahead of its acquisition by United Airlines. Mr. Berman built the Company's sales and client resources operations (comprising 135 professionals), growing annual revenue to $64 million in 2000 from zero two years earlier.

Before joining MyPoints.com, Mr. Berman was President of three high-growth consumer companies: Goodstuffs, Footprint Marketing and WineWrights. Earlier, Mr. Berman was EVP of Sales for Willitts Designs, a merchandising design company, where he profitably grew annual sales to $32 million from $1.5 million and managed more than 200 sales professionals. Willitts Designs was acquired by Hallmark, Inc., in 1990.
Dr. Wesley Chun, Chief Science Officer (LinkedIn Profile)

Dr. Chun is the CSO at Grower's Secret, Inc. Previously he served for 17 years as an Associate Professor of Plant Pathology and Plant Bacteriology at the University of Idaho. Dr. Chun is recognized internationally as an expert in bacterial identification and food borne toxins.
Dr. Chun is broadly trained in plant bacteriology, plant disease physiology, and molecular and physiological basis of disease in plants. He received his Masters degree in plant pathology from the University of Hawaii, where he developed a selective growth medium and an ELISA test for bacterial canker of tomatoes. He received his Ph.D. from the University of California, Riverside, where he characterized a new bacterial pathogen of tomatoes and a chromosomally borne pathogenicity in genes. He received additional training in bacterial genetics and molecular biology at the University of Missouri under Dr. A. K. Chatterjee.

Dr. Chun has guided research and discoveries in biological control, which have resulted in two patents for biological control strains and a process for producing stable formulations of dried bacteria for biological control use. He currently serves as a reviewer for several national and international journals, USDA research programs, and serves as a food borne fungal/bacterial toxin expert for the NSA Homeland Security office. Dr. Chun has several publications, the most notable being the "Laboratory Guide for the Identification of Plant Pathogenic Bacteria." Co-edited with Jeff Jones and Norm Schaad, this manual is recognized as the definitive source by bacteriologists worldwide for plant bacteriology.
Dr. Charles Schiller, Vice President of Product Development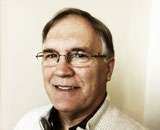 Schiller comes to Grower's Secret after serving as the Western Region Technical Support Manager for Makhteshim Agan of North America (MANA). He was responsible for the USA development of a new nematicide, a chemical pesticide to kill parasitic nematodes in plants, in addition to label expansion, and technical service of MANA's products in the western U.S.
Schiller spent the majority of his career in agriculture with Arysta LifeScience Corporation, as the Director of Technical Development. There he was also a team member in the license and acquisition of new products and due-diligence process, which acquired or licensed numerous new products. Schiller also worked in management positions at Monsanto and Bayer AG.
Dean Hamada, Executive Vice President, Financing & Business Development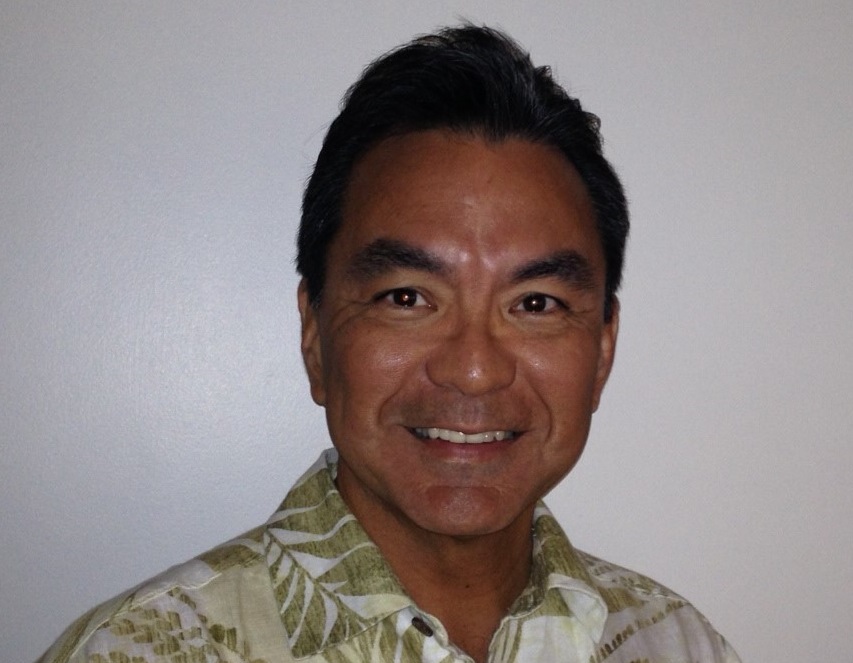 Mr Hamada joins Grower's Secret after his extensive work as a consultant with 27 years of experience specializing in business intelligence, business development and strategy, sales strategy and process, plus financing services. He continues his consulting work with Radiance Rewards LLC, Sweat Equity Network, and LEAP4 LIFE. For the past 7 years he has played a key role in leading the LEAP4LIFE business development and financing efforts in Hawaii, the mainland and abroad.