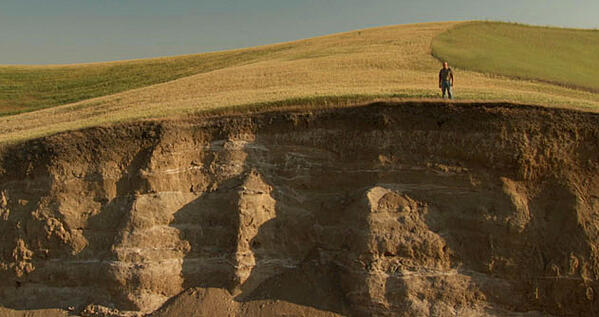 photo: c. Lily Films
We walk on it, we grow in it and we get our hands dirty in it. Soil is the feature of this intriguing new documentary premiering next week at Washington DC's National Museum of Natural History.
From the films press release: "Filmed on four continents, featuring esteemed scientists and working farmers and ranchers, Symphony of the Soil is an intriguing presentation that highlights the role of healthy soil in creating healthy plants that nurture healthy humans living on a healthy planet. Written, directed and produced by Deborah Koons Garcia. Produced by Lily Films."
More information about the film's premiere presentation.