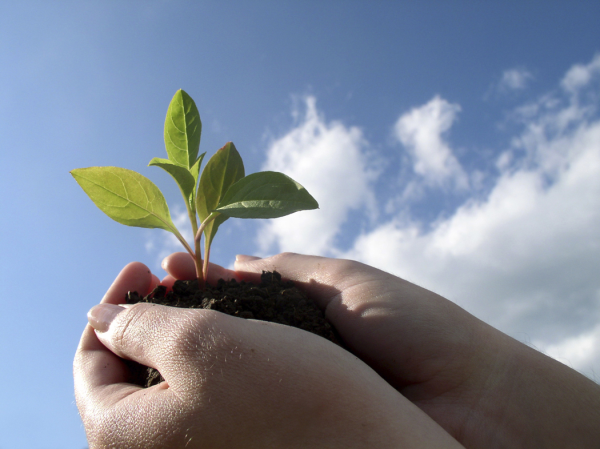 Propagating plants can help your understanding and enjoyment of gardening. It can be fascinating and rewarding when you're sowing seed, taking cuttings and dividing your plants. You could even discover or develop your own new plant varieties!
Avoid pests and pesticides
Purchased plants may harbor pests, in the growing medium or on the plant. Many commercially produced plants are sprayed with chemicals that you don't want in your garden or home. By propagating your own plants, you are assured of having pesticide free, organic plants.
Save Money!
Cut costs by investing a little time and effort in producing your own seeds and plants. You can produce just the right quantity for your garden's needs. One seed from one of your favorite vegetables can produce twelve new plants!
More varieties
Organically grown seeds and plants are available but the selelction isn't as good. By growing your own, you can increase this selection.
Think local
Reduce travel costs by growing what you need where you need it! Don't rely on expensive and deliveries that are costly to the environment.