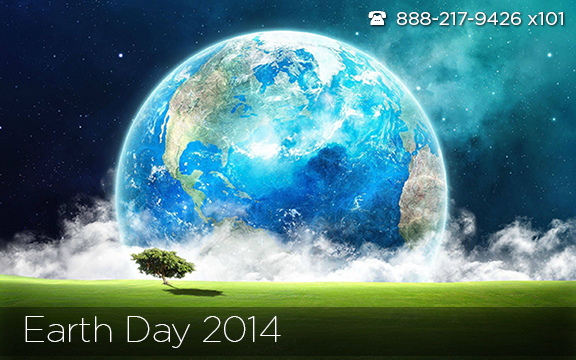 Being environmentally-conscious is more important now than ever, as California and other states have been experiencing record droughts and issues with salt and nitrate in the soil and ground water are found everyday. You can help do your part to make our nation's agriculture more sustainable by using Grower's Secret products, which offer many environment benefits, including:
Using organic, renewable, and sustainable ingredients and packaging
Provide plant nutrients in formulations low in urea, nitrate, ammoniac nitrogen and salt
Offering products that reduce growing cycles time, extend shelf-life, help plants grow up to 30% larger, and reduce pathogens and pests
By using Grower's Secret products, you are helping your land, and by extension, the world we live in! Happy Earth Day!
To learn more about our products and how we can help your growing needs please contact us today at sales@growerssecret.com or call us at: 888-217-9426 x101