We're going to Vegas, baby! It's the National Hardware Show - our industry's biggest trade show - May 10-12. This will be a little bit of an organic gardening coming out party for us because there will be organic gardening retailers there from all over the world. We're talking about more than 2,300 hundred exhibitors!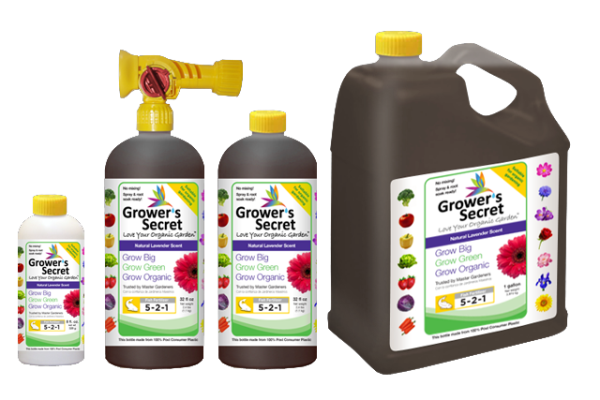 We'll be showing off our consumer-friendly Grow Big 521 made with organic fish emulsion; and we'll also be featuring the product that started it all, Grower's Secret Pro.
If you're going to be at the show in Vegas, be sure to stop by the Grower's Secret booth (#8261) in Lawn & Garden World and say hello.
And you can be sure we'll be bringing home some great stories from this adventure!