One of the biggest trends of the year, is growing gardens with a purpose. Gone are the days of having a garden just for its beauty. Lawns are being made into meadows with native plants, vegetables and fruits are grown to sustain families and pollinator gardens are grown with natural materials to help sustain the earth.
Gardeners are pulling away from foreign plants, non-recyclable materials and pesticides, which can harm our environment. Many homeowners dug up their lawns, over the summer, and replaced it with native plants. Many of these plants use less water and pesticides because they are adapted to the environment from which they come, and attract local wildlife. Many gardeners also moved to sustainable container gardens, using recycled food containers and growing a mix of either native plants, veggies or succulents, which use less water.
Urban Gardens have been another huge trend, in the gardening world, in the way of growing edible plants by hydroponic systems or container gardens. Many new trends have popped up in the hydroponics business: vertical systems, kitchen hydroponic gardens and many new products for use in hydroponic systems. For use in Urban Gardens, veggies, herbs and fruits are grown, to be used as food, all year round. Container gardens have come to have the same purpose and are also being grown vertically, in the kitchen and for sustaining city and country dwellers, alike.
Here, at Grower's Secret, we have put together a list of the top 5 trendiest and most eco-friendly gifts, under $60, for your trendy gardener. Keep these great finds in mind when shopping on Black Friday and Cyber Monday:
1. Vintage Spoon Herb Markers – Don't mistake the basil for the lemongrass! These adorable, silver-plated spoons provide any herb garden with rustic, yet chic labels.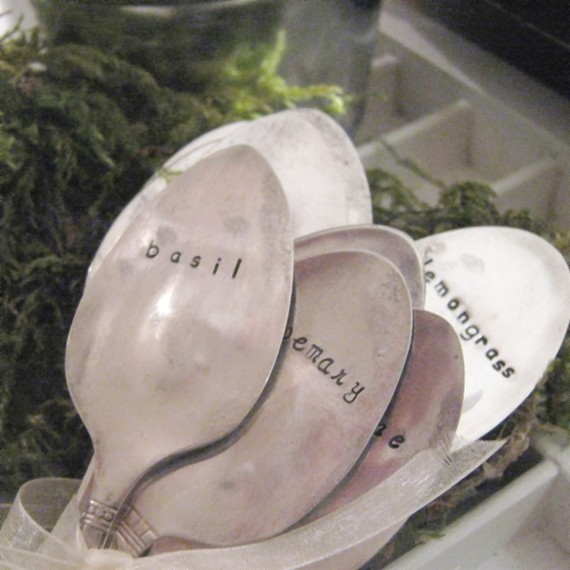 2. Electronic Soil Tester – A successful garden starts with the dirt! Monitor the soil pH, soil moisture, light intensity, and total combined nitrogen and phosphorus and potash levels (NPK) with this small, but user-friendly device.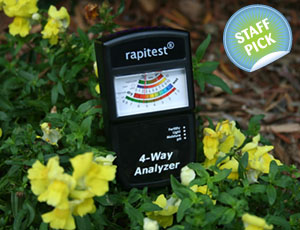 3. Cath Kidson Garden Bag & Gloves – Practical, but pretty. This gardening duo combines style and rationality, the ultimate team for any fashion-forward gardener.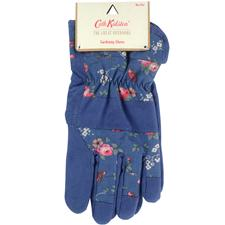 4. MiniGarden – Little room for gardening? Looking for fresh produce during the harsh winter months? Bring your vegetation inside with these great vertical gardens.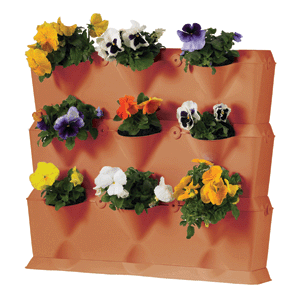 5. Grower's Secret Grow Big Starter Pack – Now available on Amazon, this starter kit is perfect for any eco-friendly gardener. The all-natural, fish emulsion fertilizer comes ready to use on your garden, and is packaged in 100% post-recycled consumer plastic. Grower's Secret promises to deliver brag-worthy results!