The Holidays are right around the corner. Poinsettias and Evergreens clutter your shelves but don't forget about your non-garden variety customers that grow all year long, in their indoor gardens. Know your customers and make sure you have what they need to grow their indoor gardens, this holiday season: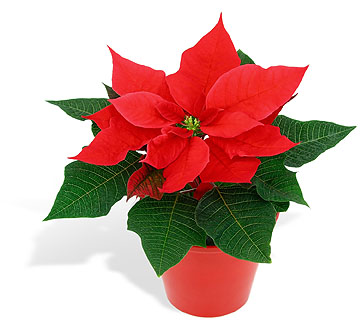 Baby Boomers (1946-1964)
Baby Boomers are avid gardeners but this is also an aging group that requires easier and quicker solutions and may prefer to work indoors due to harsh weather.
Generation X (1965-1979)
This group spends the least amount on gardening. Busy lifestyles tend to eat time away from their outdoor gardening activities. Fast, convenient, indoor solutions are a must for this group.
Generation Y (1980-1994)
This group is full of new homeowners. They are very trendy and eco-conscious, spending much of their time with technology.
Indoor gardening is about making your home a better place to live, providing fresh food and giving gardeners a relaxing pastime but in today's world, people are always on the run. Today, people are looking for quick solutions to bring the same or better results. House plants come pre-potted in trendy colors and designs and 'magic elixirs' promise amazing growth without weeds and pests, but remember that our customers are also becoming more apt to use organic solutions.