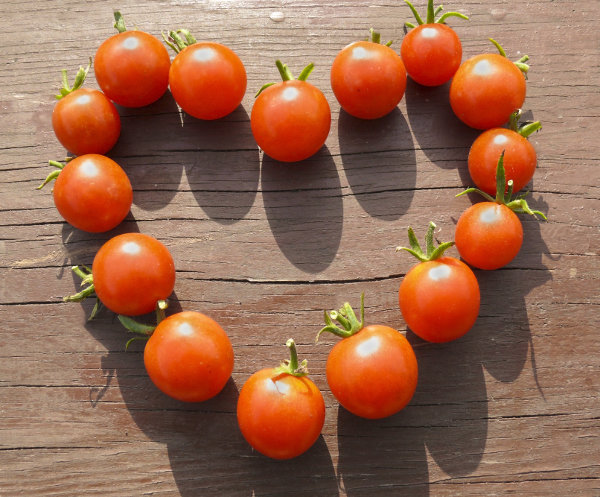 The holidays are finally on their way out. The cookies have been eaten, the presents unwrapped and all of your efforts to give everyone a merry holiday have come to full bloom and passed. It is now time to decompress and take care of yourself. What better way to reward yourself than with some alone time with your jndoor or outdoor garden? Gardening is great for your body, mind and soul and can keep you healthy for the rest of the winter.
Body
Gardening is a fun and good way to get your daily exercise. Think of all the calories you burn carrying buckets and jugs of water, digging through soil and squatting to maneuver into the best position to plant or take care of your favorite shrubs, herbs and flowers.
Gardening involves pulling weeds, digging and carting heavy containers among other weight bearing activities. Because of this, gardening is a great tool to ward off osteoporosis. In a study of 3,310 older women, researchers from the University of Arkansas found that women involved in yard work and other types of gardening exercises had lower rates of osteoporosis than joggers, swimmers, and women who did aerobics.
One of the most important factors in managing Diabetes is getting proper exercise. Active gardeners easily get more than the recommended 150 minutes per week of exercise, and those who garden just for fun get just slightly less than that, according to research from Kansas State University. Gardening also provides fresh produce which also provides the balanced diet that those with Diabetes should control.
Mind
A relatively new form of therapy for those with psychiatric disorders is making a big splash in psychiatric medicine. Horticultural therapy, or gardening and contact with gardens, for those in need of physical, emotional or mental healing has been shown to greatly decrease anxiety and depression while promoting healthy habits, exercise and lifestyle. Studies of people with dementia and anxiety have found that gardening helps calm their agitation, leading to better sleep patterns and improved quality of their sleep.
Soul
When your garden is in shape, and you are too, your garden is a place to rest, relax and rejuvenate. How could anyone feel blue surrounded by the beautiful and scrumptious smelling fruits, flowers and plants of their labor. Take a walk, grab a cup of tea, a book and decompress. You deserve it.