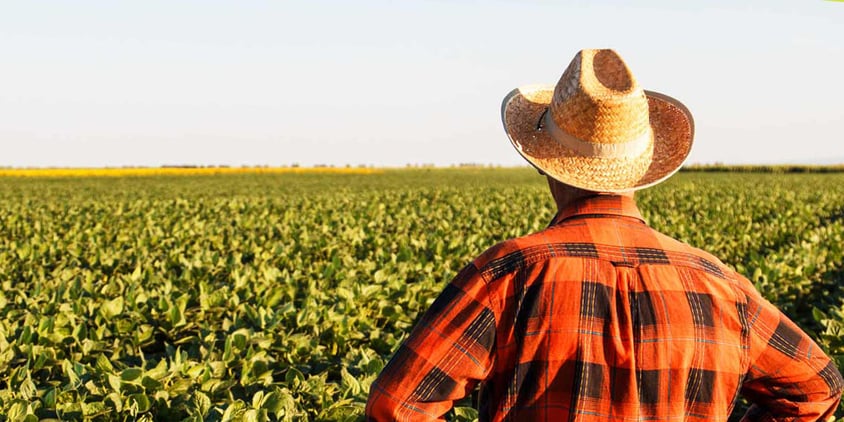 The 2020 growing season is upon us. It is time to think about crop fertility and micro-nutrients. The lack of micro-nutrients may affect your production and/or quality.
Most state Ag schools host links on how to identify nutrien
t and micro-nutrient deficiencies. If you think you have a deficiency, a sap or tissue analysis can confirm the actual need.
If you determine you need micro-nutrient supplements feel free to contact us. We offer a full range.

Grower's Secret Chief Scientist, Dr. Wesley Chun wrote and informative article, "Chelated Fertilizers: The Ion King" if you want to learn more about the micro-nutrients and how they can help your crops.