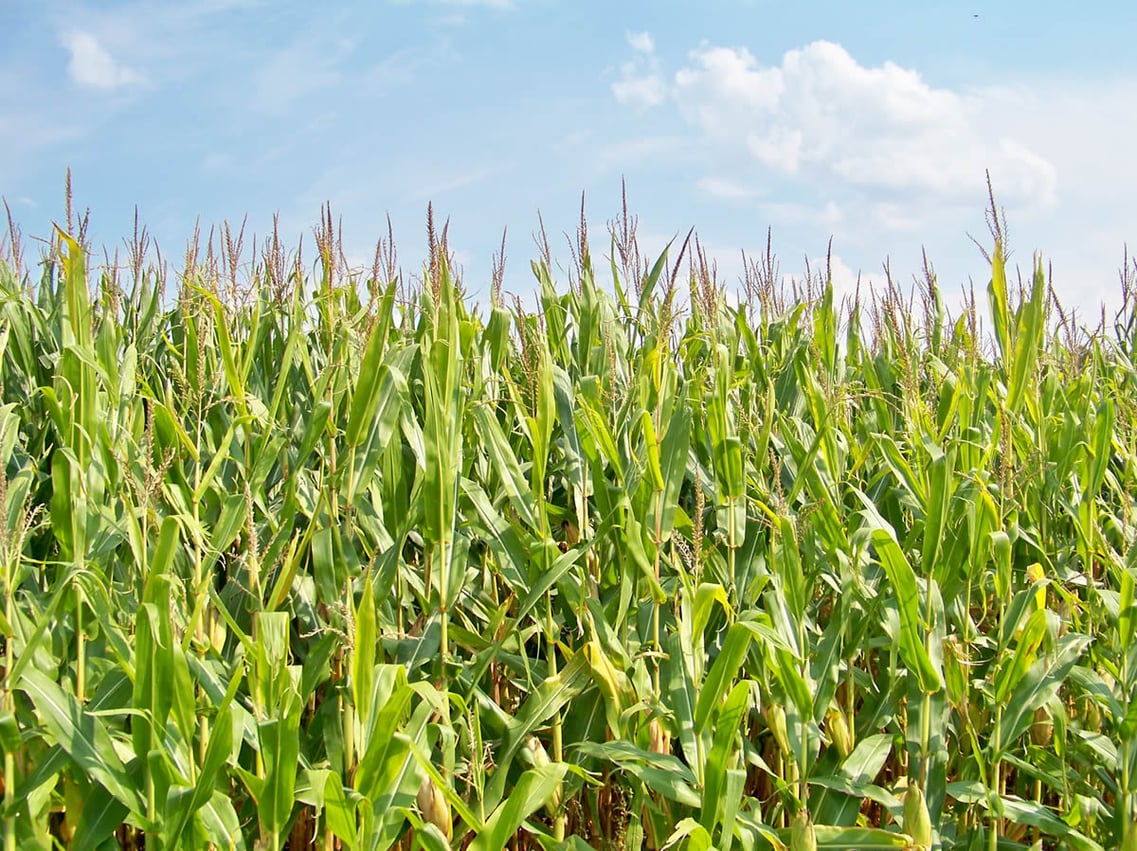 Hello Stacy
This has been a long time coming since you asked about this; any way here it is!
My name Is Spencer Scott I have been farming commercially for 12 years
Growing tree fruit commercial summer, and winter pears organic nuts, organic produce,
I have been farming organic produce in the Northern Nevada for NV - AG
I am the Principle grower and the general manager of operations area since 2011 growing hydroponic vegetables in a greenhouse environment year round and organic produce outdoors during the spring, summer, and fall seasons.
During this time in Nevada I have been using Growers Secret since being introduced to it.
It has become a permanent input for nitrogen, for years I have been a proponent for foliar application of nitrogen and nutrients, because of the positive uptake.
Also the registrable response that the plant will reveal days after the application.
At this point I will not farm without Growers Secret 12-0-0
Where I have notice the difference in using Growers Secret has been in many crops, we grow a wide variety of vegetables and herbs from melons to greens to root crops sweet corn, and fruit trees.
Growers Secret enhances size. fills out fruit evenly this is noticeable in sweet corn kernels at full and well formed the same applies to popcorn. The winter squash and melons are uniformly well sized well shaped, apply the nitrogen foliar allows the plant to store and use the nitrogen as needed in the maturing phase of development in greater amounts.
When ground application are made most often nitrogen is drafting well beyond the point of use especially in well drained soils such as are the soils typically in the desert where I am.
In the hydroponic setting because the product goes in to solution well the distribution and uptake is good even and effectual uniformly.
I could go on and on but these are the highlights.
Powerful sophisticated product. not just a regular nitrogen.
Spencer Scott
spenscott@yahoo.com
916-212-8848