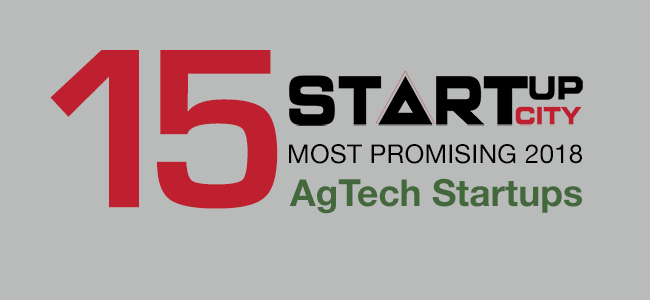 Grower's Secret recently appeared in the StartUpCity 15 Most Promising AgTech Startups - 2018 list.
In the article, Grower's Secret's CEO, Chaz Berman describes the discovery and evolution of its innovative products and well as describing Grower's Secret's anchor product, GSP (Grower's Secret Professional).
"GSP, which is not a fertilizer, but a plant growth stimulator, helps the plant open its roots at the cellular level and absorb more nutrients and water. This is thought to be done by helping the plant complete an already existing gene expression. GSP is a cheerleader that helps the plant kickstart this process!"