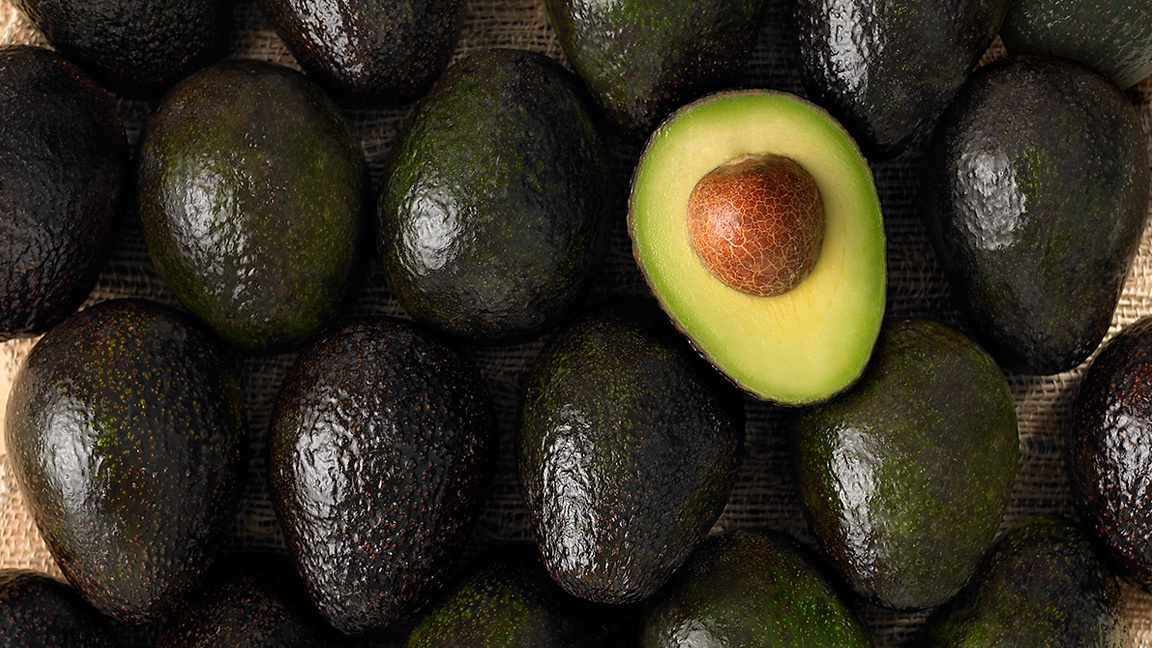 Avocados–Fewer than 1% avocados tested positive for pesticides.
(CNN) – You can protect yourself from cancer by eating organic, a new study suggests. Those who frequently eat organic foods lowered their overall risk of developing cancer, a study published Monday in JAMA Internal Medicine finds. Specifically, those who primarily eat organic foods were more likely to ward off non-Hod- gkin lymphoma and postmenopausal breast cancer compared to those who rarely or never ate organic foods.
More than 68,000 French adults took part in the study
Those who ate the most organic food were 25% less likely to develop cancer
Led by Julia Baudry, an epidemiologist at Institut National de la Sante et de la Recherche Medicale in France, a team of researchers looked at the diets of 68,946 French adults. More than three-quar- ters of the volunteers were women, in their mid-40s on average. These volunteers were categorized into four groups depending on how often they reported eating 16 organic products, including fruits and vegetables, meat and fish, ready-to-eat meals, vegeta- ble oils and condiments, dietary supplements and other products.