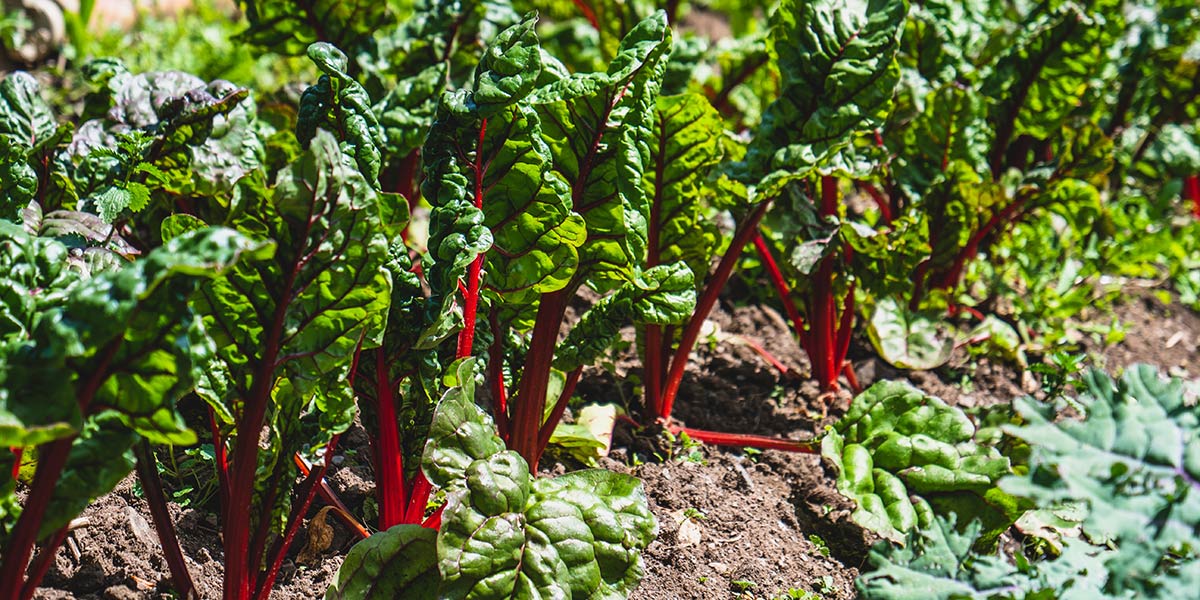 Organic Versus Conventional Foods: Fifty Shades of Green
By Dr. Wesley Chun Ph.D., Grower's Secret, Chief Science Officer

Introduction


Organically produced food is an essential form of food production that has existed since the dawn of agriculture. It resided with the Green Revolution but has regained popularity since the rebirth of the organic movement in the 1940s. Once only available in organic stores, three out of four stores now carry organic products. From 2010 to 2019, organic food sales increased 4.6 to 12.2 percent annually. In 2018, total US organic sales reached $52.5 billion, a 6.3 percent increase from 2017. US organic food sales accounted for $49.7 billion, a 5.9 percent increase from 2017. This year organic produce sales as a result of the COVID pandemic jumped 22 percent in March, leading to a first-quarter rise of 8 percent for 2020.